Technical Leadership for the Reluctant Manager
Technical Leadership for the Reluctant Manager is a one-day, in-person workshop for technical founders and IC engineers with little management experience who are stepping into leadership roles such as Tech Lead, Engineering Manager, or CTO at early-stage startups.
This is a small and collaborative workshop. We admit CTOs and engineers with diverse backgrounds from companies with great investors. You will collaborate with other CTOs and engineers to develop a concrete Technical Roadmap that you can take back to your own team. Over the course of the day, you will learn how to:
Map business objectives to technical architecture initiatives to align technical and non-technical stakeholders
Iteratively improve your technical development process to make your team more productive
Identify the specific set of skills missing from your team so you can develop a hiring plan
Details
Where: SoMa, San Francisco
Lunch included
Tuition: $950 per person
Applications will be considered on a rolling basis. Once accepted, we will expect you to commit promptly.
Past attendees 👨‍💻
Being in a room with a bunch of other smart CTOs and seeing their responses, reactions, thoughts, and mindset was reassuring. It's a lot better than building things by yourself in a black box.
Sam, Co-Founder & CTO, Fireflies.ai
MIT '16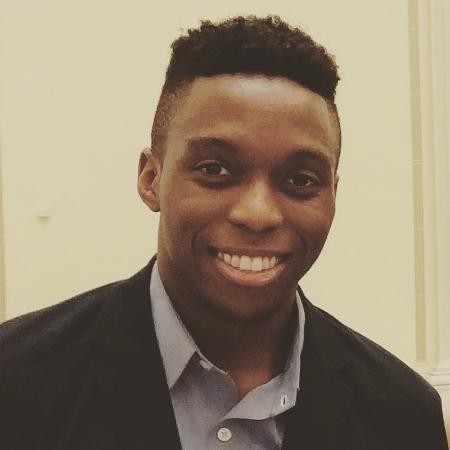 The workshop gave me a useful framework for thinking about process, and both the presentation and other participants gave a bunch of helpful examples and showed the variety of processes that are out there.
Drew, Founding Engineer, ZenSourcer YC S'17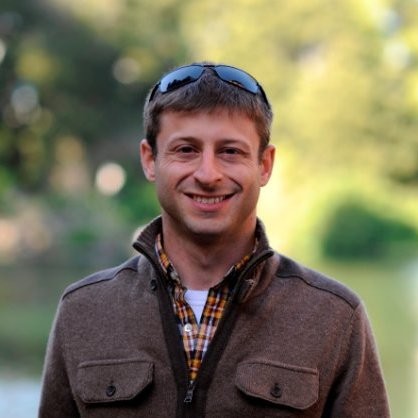 Moose, you're an awesome teacher and facilitator. I particularly liked how you made me think about team process in a critical way. It made me see my own team with fresh eyes.
Fima, Co-Founder & CEO, Intricately
Early Engineer at Akamai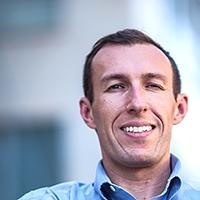 About Moose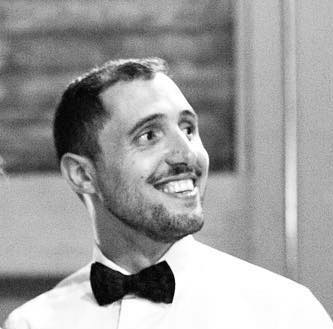 The workshop is taught by Mustafa "Moose" Paksoy (LinkedIn). Moose coaches CTOs at YC startups as they hire their first 15 engineers. He started his leadership career as a tech lead at Salesforce.com working on search infrastructure and web performance (2007–2013). As an early engineer and engineering manager at Optimizely (2013–2015), he led the team that rearchitected the backend for Optimizely's flagship product. More recently, he served as the CTO and Lead Instructor at The Horizons School of Technology, a program that teaches full-stack application development to college students.
Schedule 🕘
10:00 AM Check-in 🛬
10:15 AM Welcome, intros, & guidelines
11:15 AM Lesson & discussion: Building technical roadmaps
12:30 PM Lunch
1:30 PM Lesson & discussion: Building efficient teams
3:00 PM Afternoon break
3:30 PM Lesson & discussion: Identifying your next hire
5:00 PM Closing & reflections
6:00 PM Depart 🛫
Final schedule is subject to change.
Questions?
Email us at moose@professormoose.com.